---
Hi, I'm Hugo Moroux, a multilingual artist, producer and music teacher with a focus on songwriting and improvisation.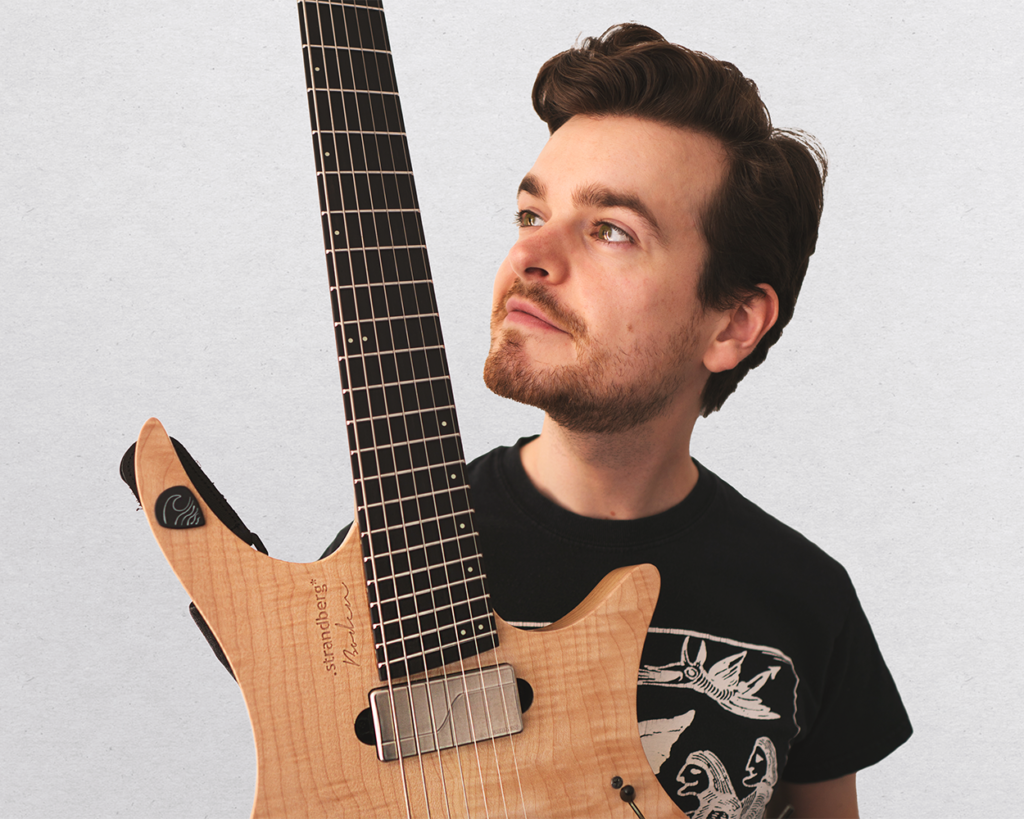 Captivated by music from a young age, I graduated with a MA in Philosophy and Cultural History. Post-graduation, I now create original music, produce videos on YouTube, perform on Twitch, and teach numerous students. Around this body of work, I've built a strong community, which evolved into a genuine place for people to learn and share their musicianship without borders.
Themes of DIY and experimentation take centre stage, as I aim to share my knowledge in an inspiring way through regular workshops on Patreon, and by hosting monthly songwriting challenges. Each song challenge is concluded with a listening party with special guests, such as Ben Levin, David Bruce and Adam Neely.
Thanks for visiting my work. If you want to send me a personal message, you can find me on Instagram & Twitter.
For collaborations, business enquiries (commissions, workshops or lessons) and interviews email me at hugo.moroux@gmail.com
---